HELPING POWERFUL WOMEN RE-AWAKEN THE GODDESS WITHIN THROUGH SACRED ART
Many powerful women are struggling to feel confident and clear about their life path. I help them re-ignite their soul's passion, clarity and faith by creating unique sacred art that speaks directly to their essence, helping them remember who they truly are… and also through transformational painting journeys and personal soul mentoring programs for a deep dive to awaken their creative fire and re-align them with their soul's purpose and path.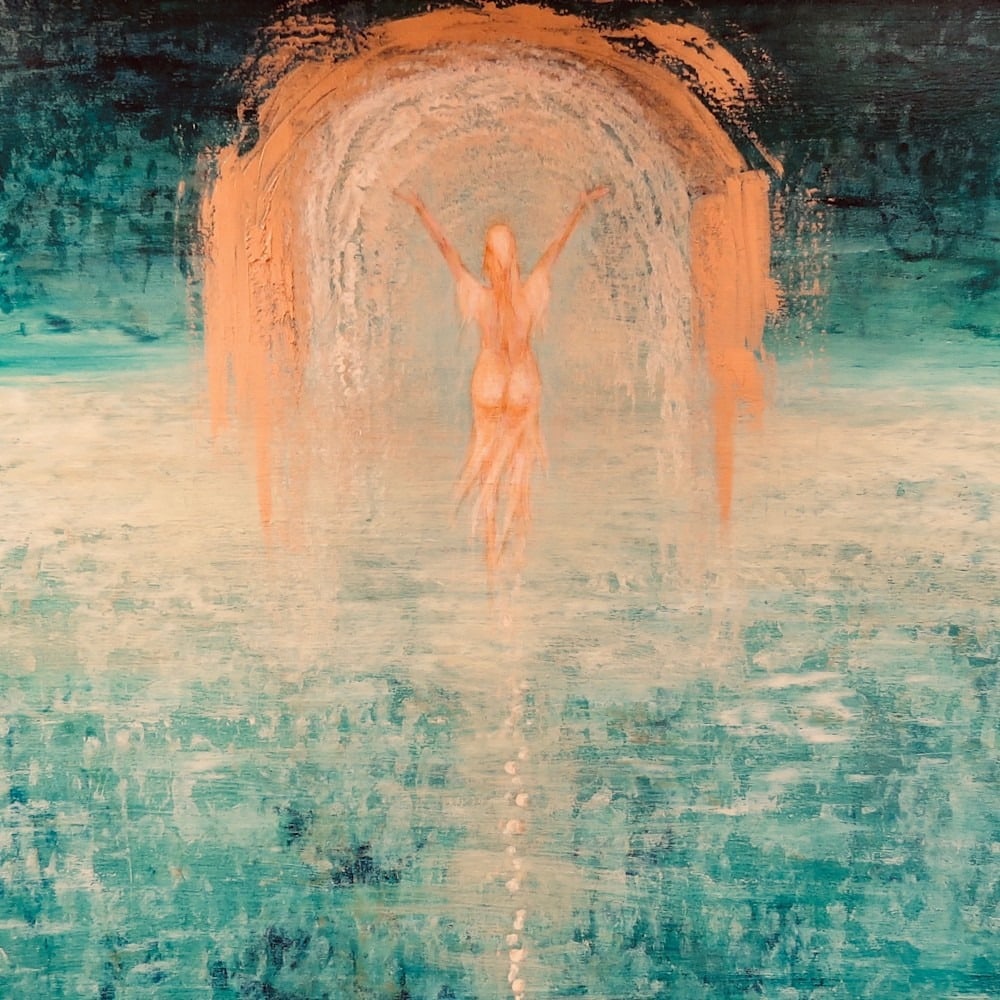 PAINT YOUR SOUL FREE, $2000.00
Three day live immersion with Arielle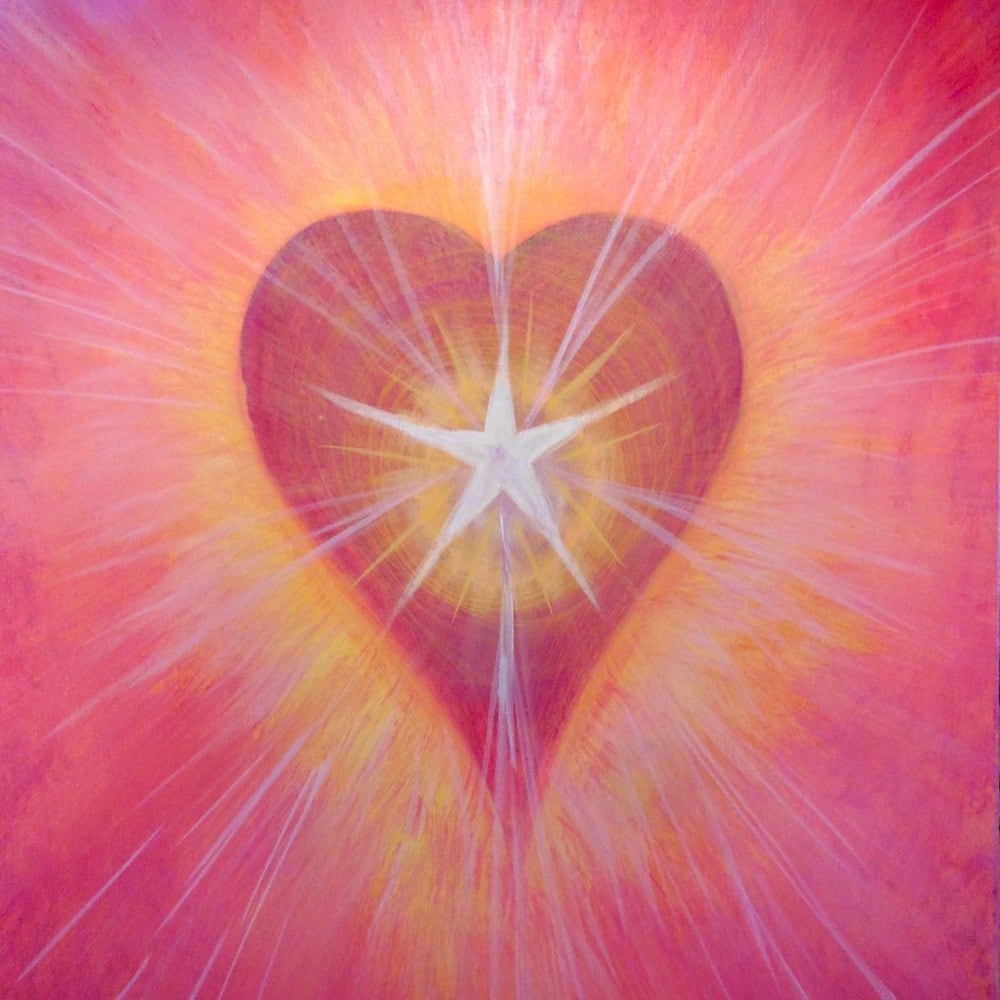 INFINITE ESSENCE HEALING SESSION, $250.00
In person or remote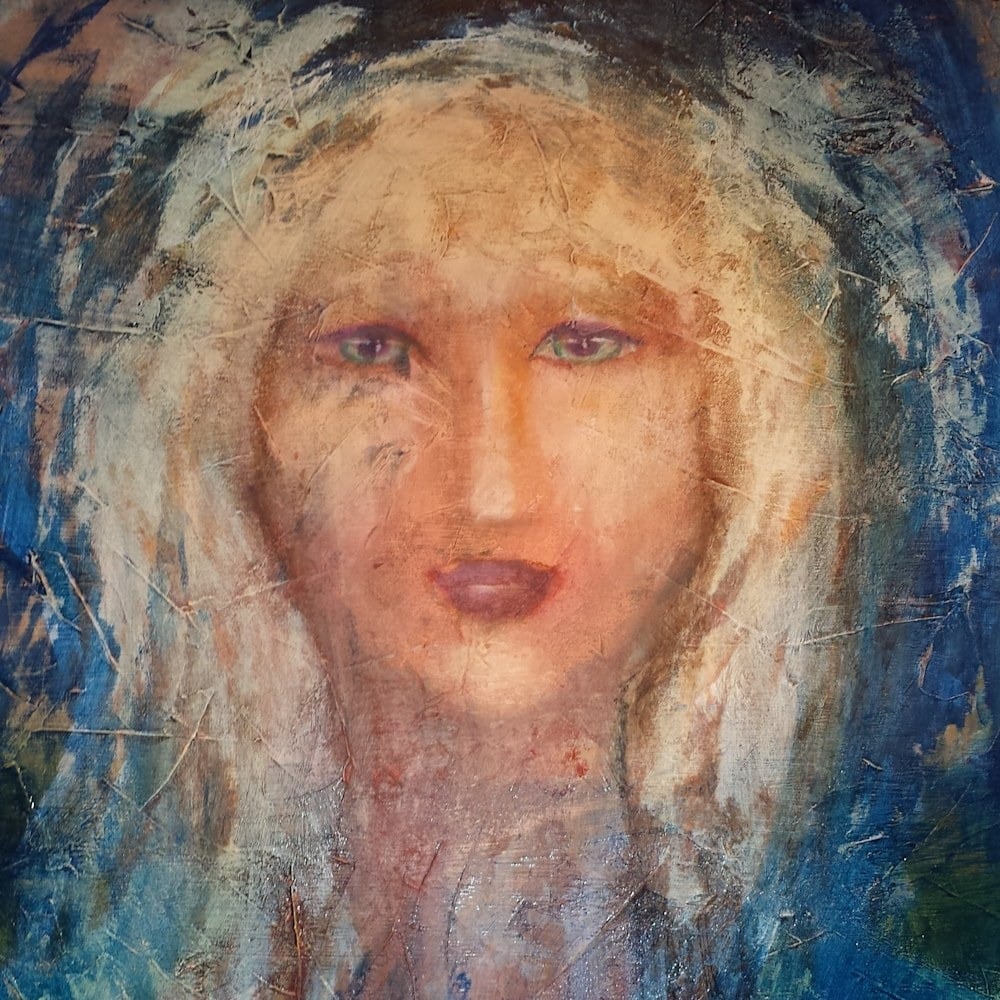 SOUL MENTORING,
$1200.00
4 week empowerment program

Arielle's three day transformational painting immersion, Paint Your Soul Free, is a powerful, yet gentle and loving experience of unlocking those places within to liberate your Infinite Essence and reawaken the creative flow of your Soul.
During this private (or small group experience), Arielle will guide your journey with visualization, breathing techniques, gentle movement and lots of playful yet deep, intuitive painting. She will be by your side through the whole experience, supporting your expression, awakening and creation. By the end of our time together, you will have a beautiful painting created from your own Infinite Essence and a heart that feels free and inspired and excited about the magic unfolding in your life.
There is a level of healing work that expands beyond the physical and even the psychological, into the Quantum Field of your Infinite Essence.

When this place is accessed, both energetic (emotional, spiritual and auric) and physical (cellular, structural) imbalances and damage can be restructured and brought back into alignment with the highest intent of your life path and purpose.
In light of the current worldly circumstances, I'm offering a short and deeply discounted 4-week power program specifically geared toward transmuting the extra stress of these times into greater personal clarity, strength, and power.

Through weekly one on one ZOOM sessions and WhatsApp check ins, you will be supported with the most effective and easy to implement simple yet powerful tools and practices that have gently, yet powerfully, revolutionized my own life in the last years, bringing me the greatest freedom, health, love and personal power that I've ever experienced.
Thank you my Beautiful Friend, for having the courage and grace to walk through the world at this time. Within you lie precious seeds of unique wisdom that the world desperately needs. It is my great honor to support you in remembering this truth, and embracing your most radiant life!

All my love and blessing to you, Arielle~